Matching the right person to the right position is everything. It's what we pride ourselves on.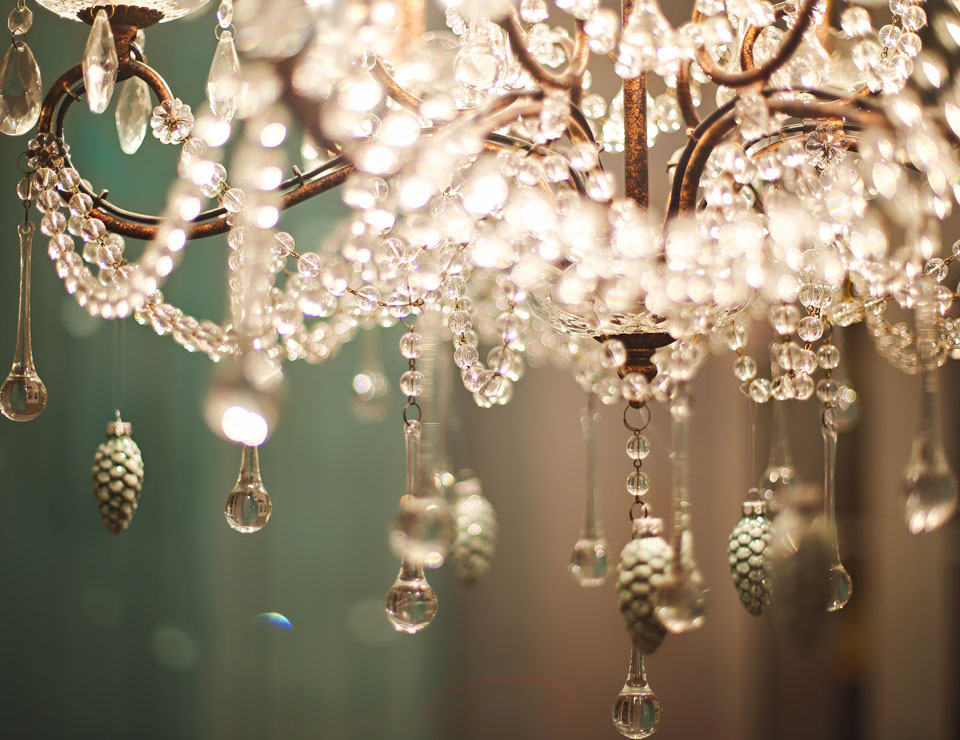 The highest standards
Our clients expect the best. We deliver.
Finding the highest calibre of personnel for any household is paramount.
And it's amazing how it can make things incredibly easy... or maddeningly difficult. So how do we ensure that we get the right fit?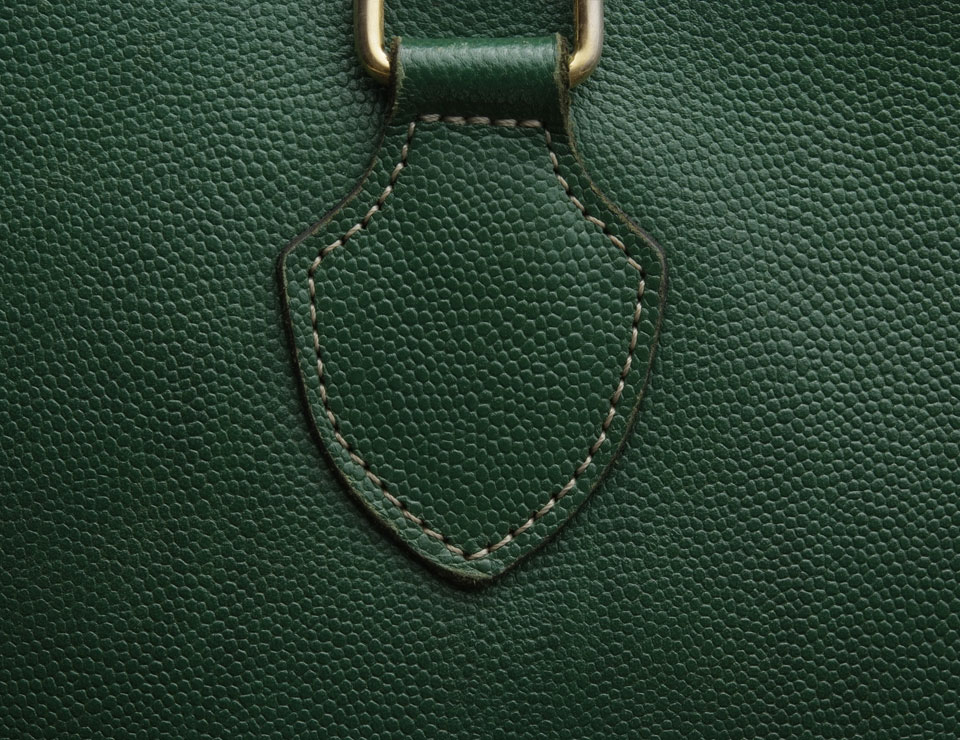 One size doesn't fit all
Tastes differ so fit is incredibly important to get right. This is why understanding people is one of our top values and we prioritise listening. We hear the specific requirements of both our client and candidate and work to set the best foundations for a positive outcome.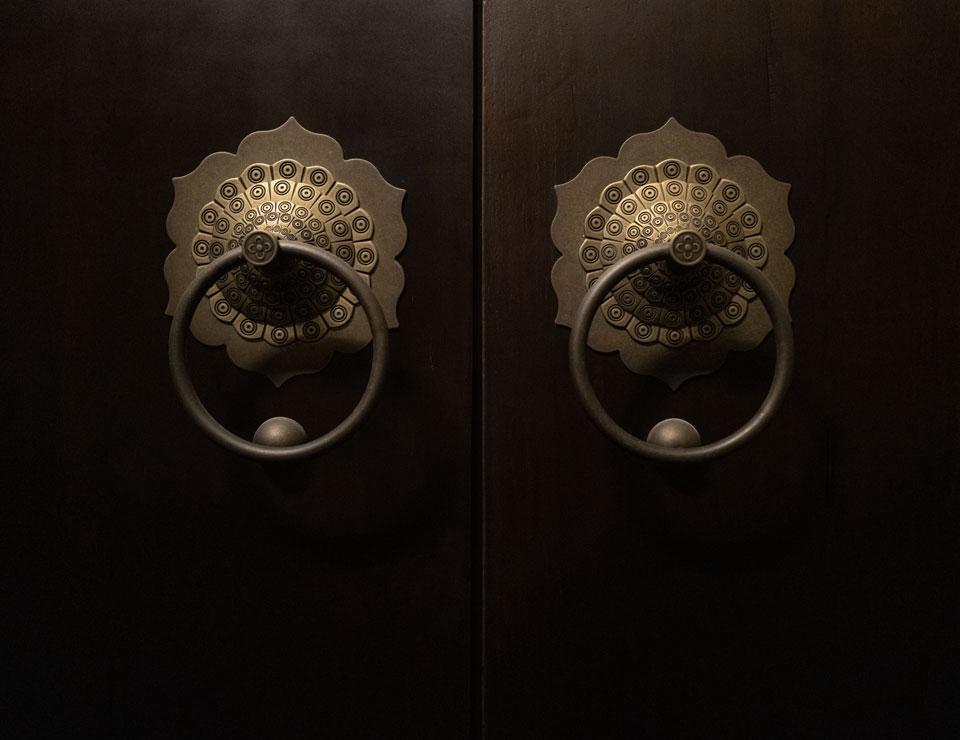 In it for the long term
The purpose is simple. We aim to achieve longevity, not only within the relationships we build with our clients, but with the candidate as well. Trust is the pinnacle and is just one of our core values. It is incredibly important to succeed which is why understanding people is a priority.
It was always a pleasure dealing with Hope, she was helpful and professional at all times.

Amazing experience dealing with Hope. Very professional and clear communicator! Highly recommend her as she knows the industry inside out. 5* service

Personal Staffing made my job hunt very easy and stress free. I would like to express my gratitude to Hope for her helpful and supportive approach. I highly recommend this agency.
Looking for your next position?

Register with us today